WHY IMPLANT RESTORATIONS ARE NECESSARY
Posted by MILLPOND FAMILY DENTAL Aug 30,2022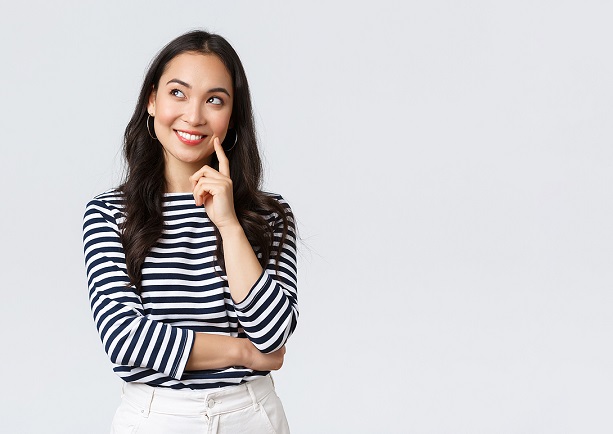 If you're missing one or more of your teeth and you're wondering what your options are, we recommend you consider a dental implant. An alternative to dentures or a dental bridge, dental implants are a permanent way to replace missing teeth. Part of the dental implant process involves getting an implant restoration.
THE COMPONENTS OF A DENTAL IMPLANT
There are several parts of a dental implant: the implant, the connecting pieces, and the restoration.
The actual implant is just one piece of the whole thing. Resembling a little screw, the dental implant is the part that functions as the artificial tooth root. It is placed surgically in the gum and jawbone. This serves as the secure foundation for the rest of the components. Connector pieces attach the implant and its restoration. The restoration is the part that looks like a natural tooth. It sits on top of the implant and the abutment. This is the part that shows when you look at your smile. It is typically a custom-crafted dental crown, though a dental implant can also support a bridge or a denture.
THE IMPORTANCE OF THE IMPLANT RESTORATION
Without the implant's accompanying restoration, the restorative treatment isn't complete and cannot fully restore your smile. Aside from aesthetics, an implant restoration is what provides the surface for chewing. These chewing forces are then transferred to the implant, and on to the jawbone. This stimulates bone-building cells called osteoblasts, which are necessary to keep your jawbone strong.
Some dental practices only provide implant restorations after sending their patients to another office to get the implant. At Millpond Family Dental in Cary, NC, we provide start-to-finish dental implants. Contact us to learn more about our implant services as well as the other dental treatments that we offer! We'd love to welcome you for your first visit to our office.